If there's one thing that XMFC fanfic has taught me, besides that any droplet of a snippet of a story can create 80k epics, is that I now have the experience of reading regency alpha/omega mpreg fiction.

And so! This new book sounded very...influenced...to me. What do you think? Is this born from the general A/O paranormals or is there a Teen Wolf/J2/Stargate: Atlantis A/O regency epic that I should be on the look-out for? Or should I just go into this picturing Michael Fassbender and James McAvoy....just because!
The Blurb:
Jamie Thornton is a young omega who has never left Derbyshire county, and never known a life outside of his family's small farming homestead. He's content to live his whole life on the farm, except that when he was very young, his parents contracted to marry him off to the eldest son of a noble family. This marriage would would set him up for life, to be the pampered omega of a rich, aristocratic alpha.

Only Lord Marcus Hawkins is the worst kind of alpha — wild, notorious for his debauchery and reliance on drink, to the despair of his family. He is living life careless of the consequences. When his father demands that he marry Jamie according to long-standing agreement, Marcus is defiant that not even mating an omega will change his behavior.

Jamie never signed up for this, to be mated to an alpha so openly disinterested in him, as he figures it. Marcus, however, is intrigued upon meeting Jamie, never anticipating his reaction on meeting the young, beautiful omega who is destined to be his mate.

Just because!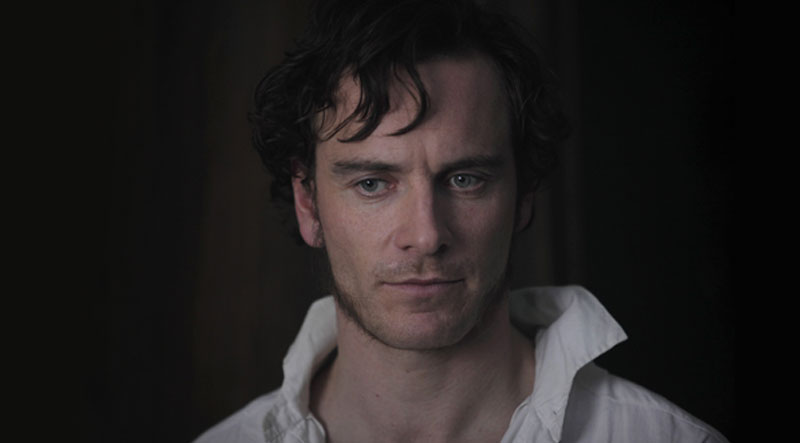 Yeah, we're looking up too...